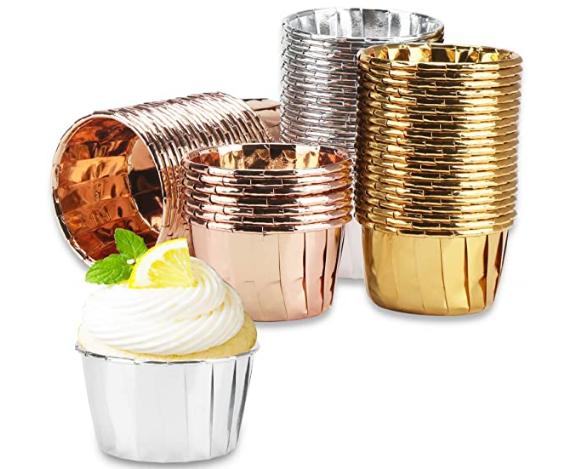 【Food Grade Material】-Our cups are made of eco-friendly recyclable aluminum foil which is a kind of food-grade material ,healthy and safe for kids and adults.
【No Baking mould needed】-These muffin cups are made of premium quality aluminum foil that make these strong and sturdy. Put them into the oven and bake them directly. No Baking tray needed.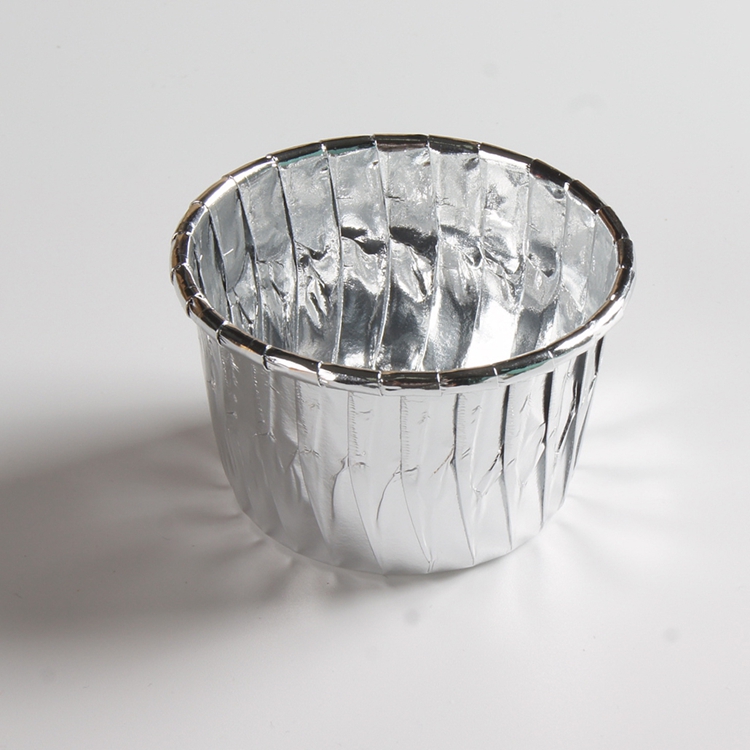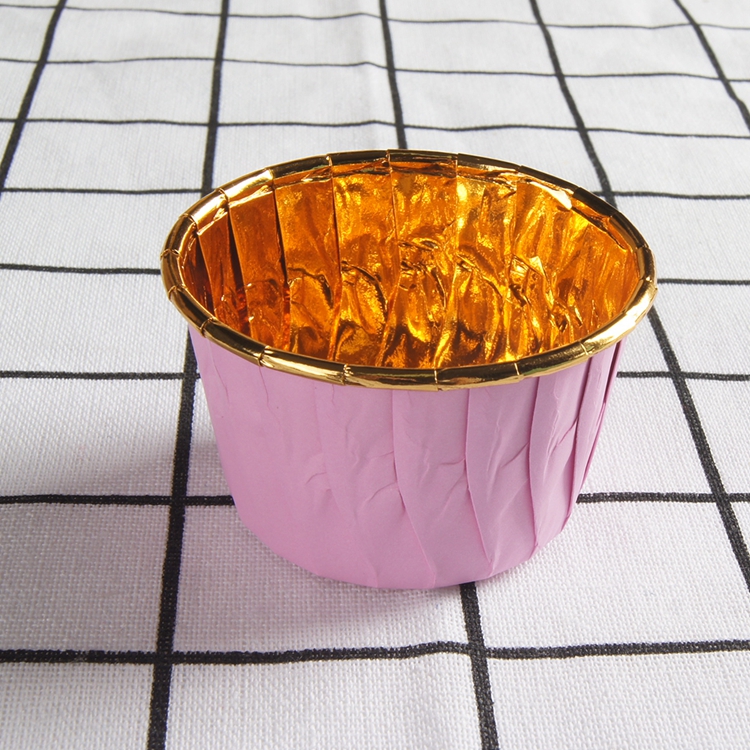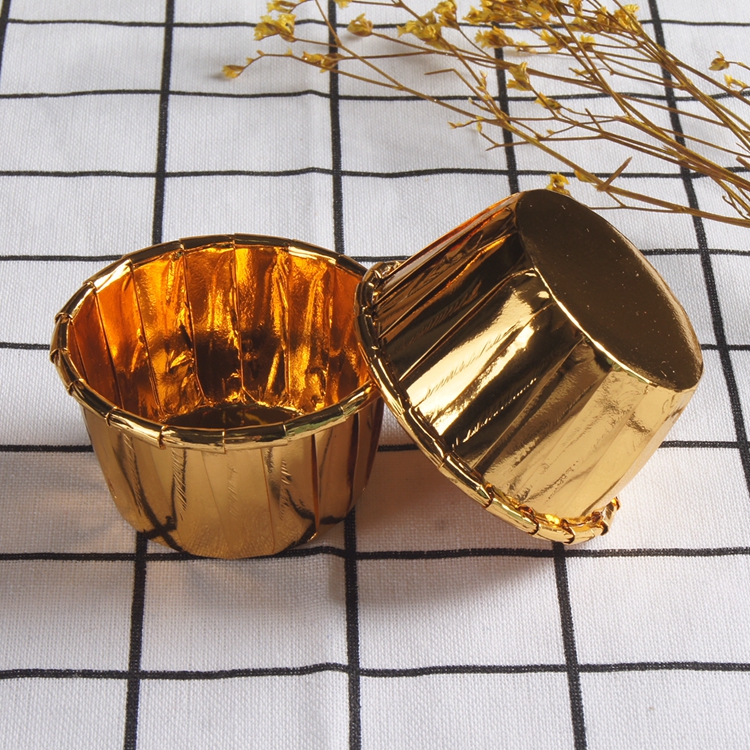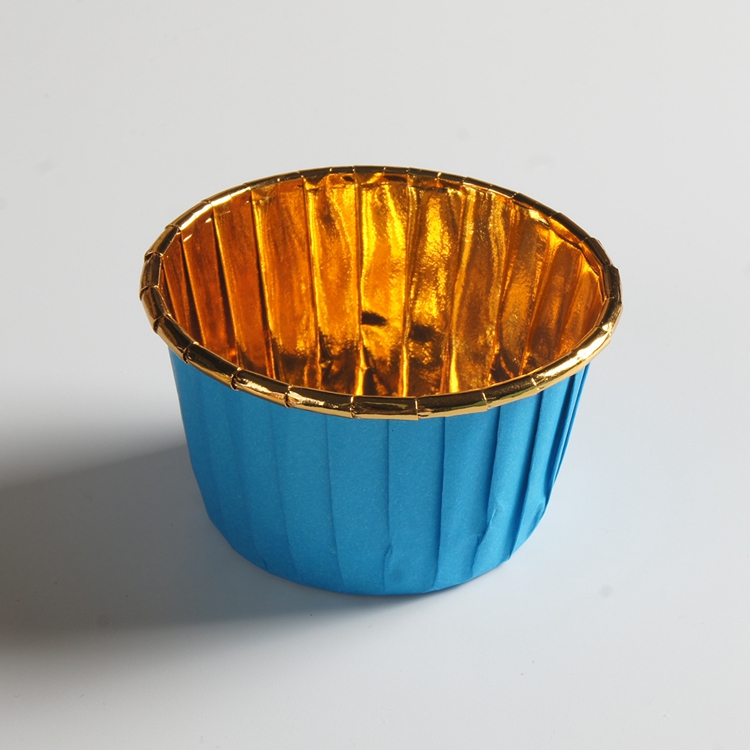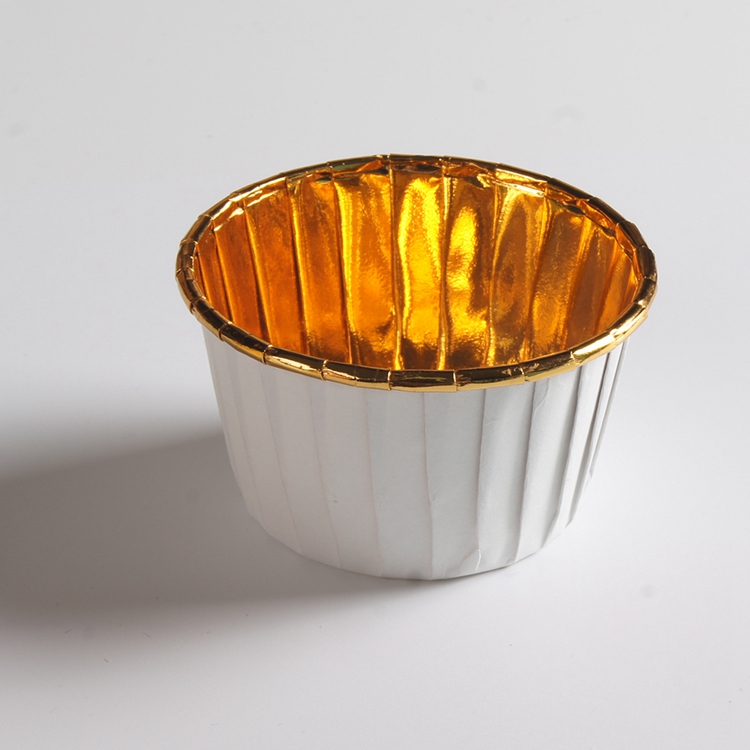 【Oven Safe】- Can't be used in microwave as metal material easy to catch fire.While it is totally ok if used in oven for baking.The maximum temperature is 220℃ and longest baking time is 20 minutes.
【Multipurpose 】-Non stick Aluminum Foil Ramekin Cups are ideal for indoor and outdoor usages, picnic, camping,cookouts and so on.
【Easy to take the cake out】-Pull up the upper edge circle of the cup and then tear the cup ,untill the cup be expanded into a piece of paper. Finally you can take the cupcake out easily without any damage for your delicious cake.