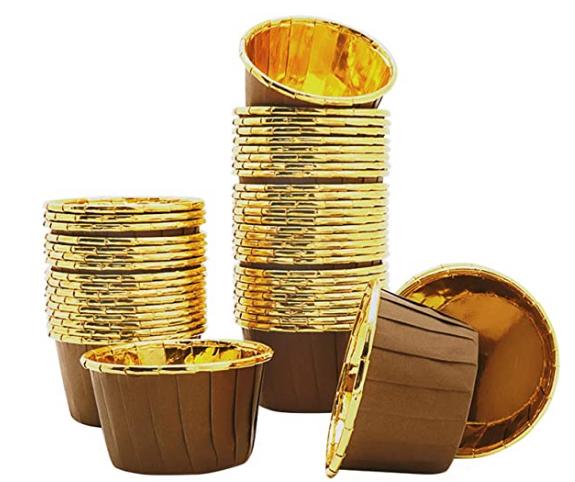 120g double-sided aluminum foil paper, hard texture, not easy to deform, strong sense of shape.
nti-stick and oil-proof, flavorless, clean and environment-friendly, disposable and fashionable workship.
Aluminum foil paper baking cups are both cake baking molds and baking traying, as it can be place in the oven and bake directly.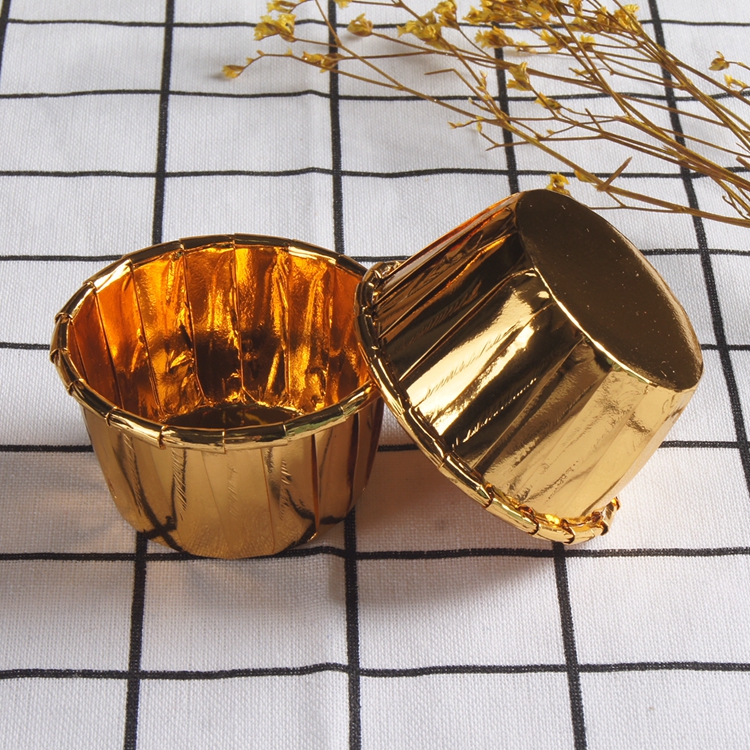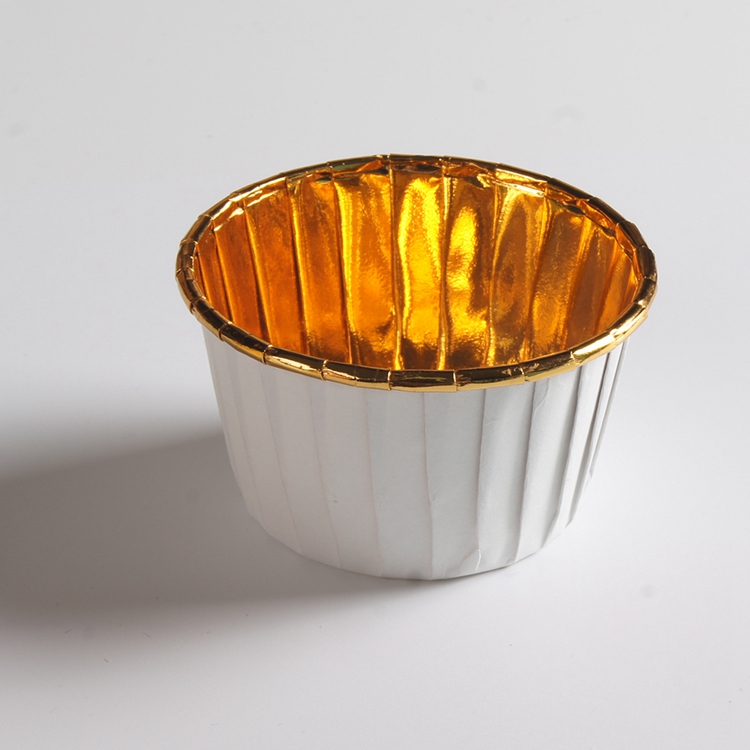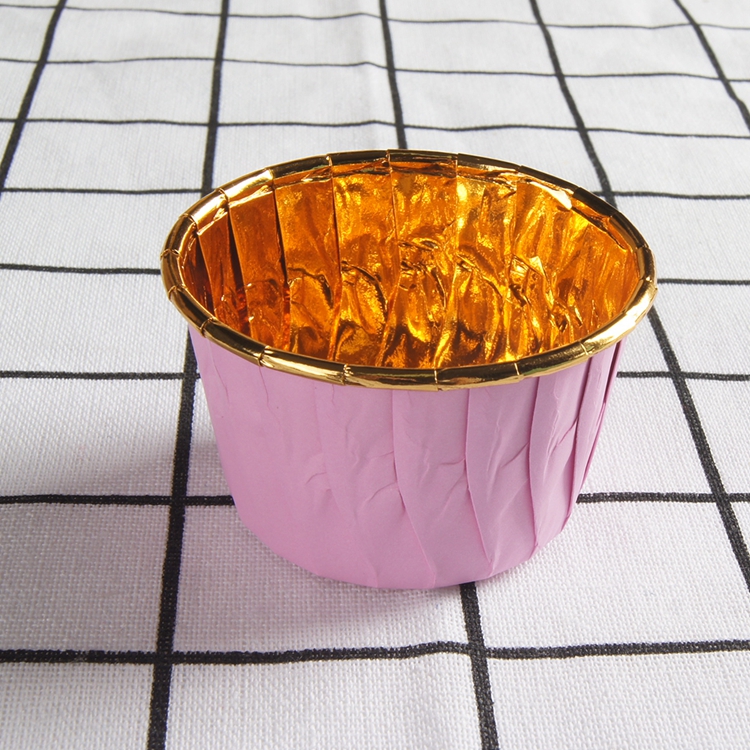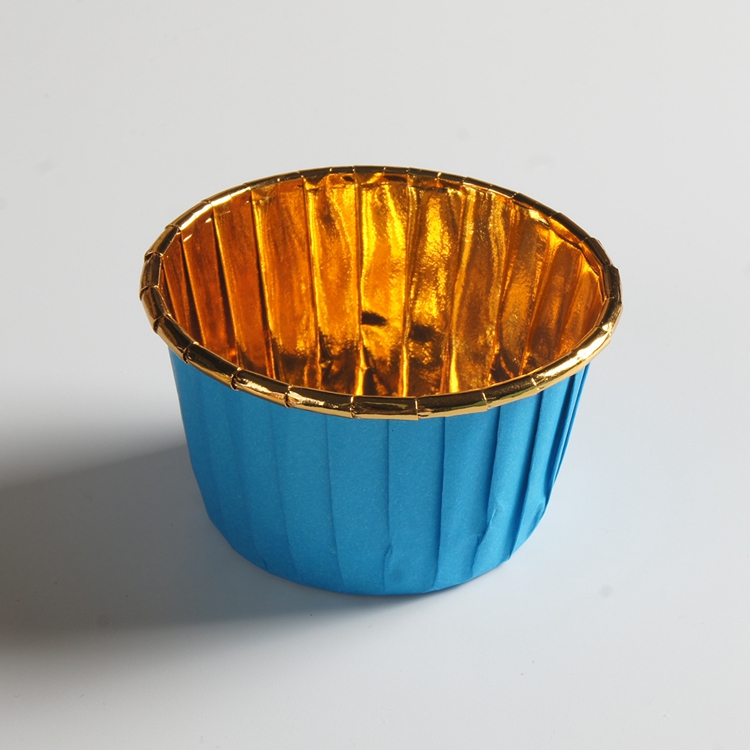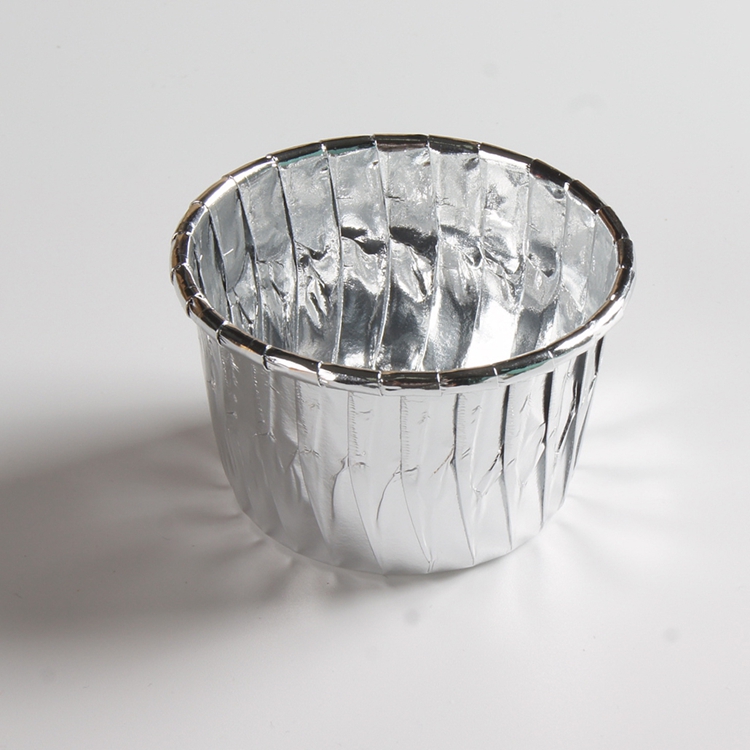 good-looking cupcake baking cups is light weight and convenient for daily using, easy to handle.
Each mini muffin baking cup is 2.5 inches in width and 1.6 inches in height, totally come with 100 pcs silver baking cups.