Exquisite decoration, life become a kind of enjoyment.
product name :pudding cup /dessert cup
model no.:CH10#
Capacity:110ml
Size:top dia 55*162height
Packaging:400pcs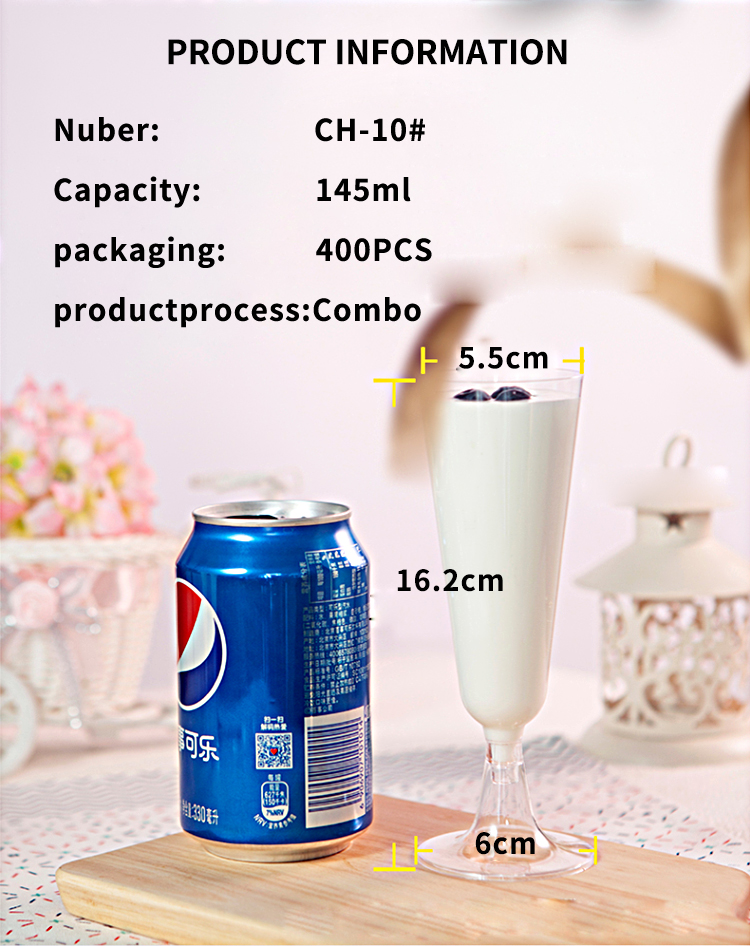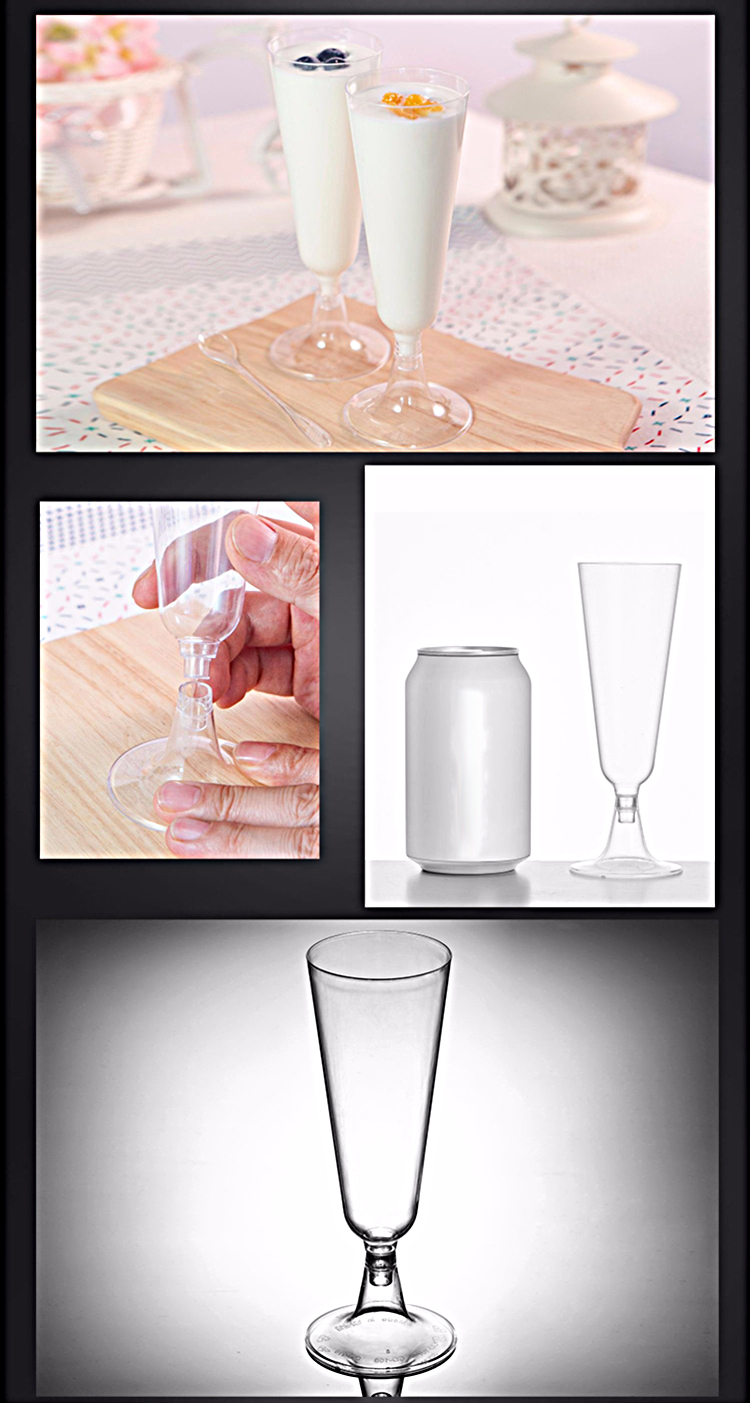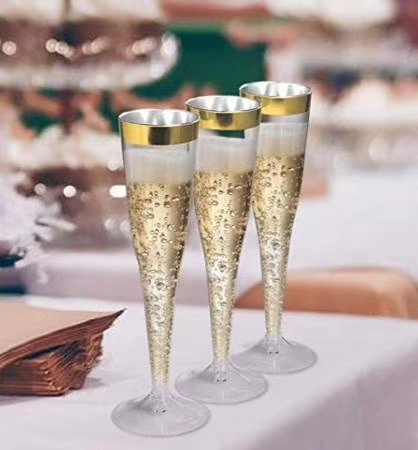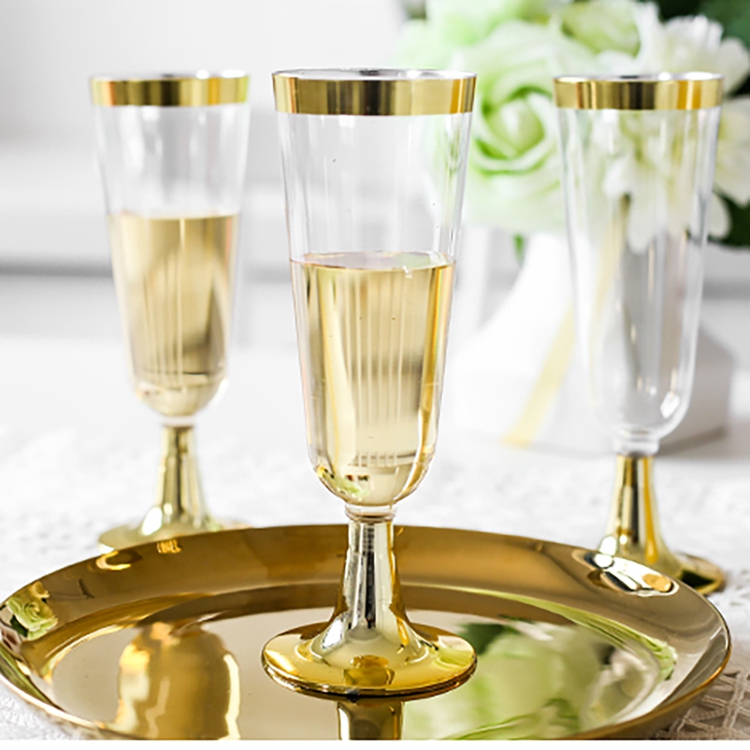 The base and body of our plastic martini glasses are separated, so they are removable. You just need to insert the cup body to the bottom. They are very suitable for weddings parties, dinners, birthday parties, adult ceremonies, tasting and sampling parties, picnics, etc.


The martini glass is made of 100% food safe superior materials, the martini glasses are safe, non-toxic, odorless, non-deformable and disposable. The round cup is beautiful and secure, without curling edges. It is more delicate and more durable so that you can enjoy the food with your friends and families happily.


Disposable cocktail glasses , with their beautiful and elaborate overall designs, crystal and transparent styles, exhibit good light transmittance and make delicious foods and drinks more visible, which are elegant yet no aesthetic feeling losing and match aesthetic and natural color fashionably.
You can fill disposable martini glasses with elaborated drinks in your party. Such as mimosa, Bloody Mary, cocktails, champagne flutes, mixed drinks, etc. You can even use them for sundaes and desserts! After the banquet is over, discard it directly, free your hands and save cleaning time.


Capacity: 6 oz / 160 ml; Dimensions: 3.74" top side x 2.36" bottom side x 2.76" height (9.5 x 7 x 6 cm). Martini glasses can withstand temperature ranging from - 4 to 184 degrees Fahrenheit (- 20 to 115 degrees Celsius). Note: Do not put them into the microwave oven, oven and cannot be boiled in the water.