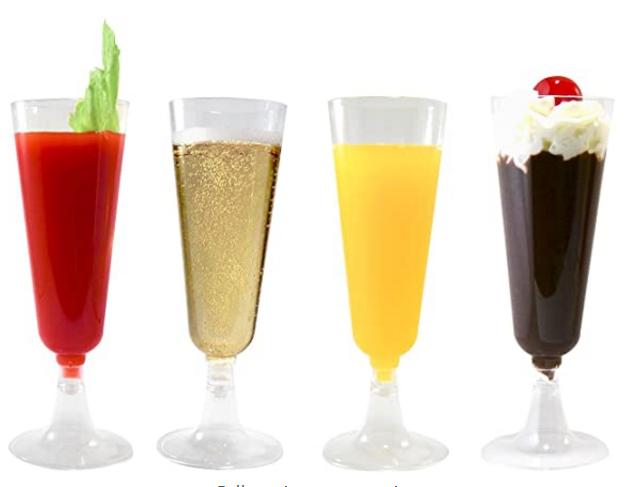 ELEGANCE STYLE - Add a touch of style to any event without the risk of broken glass. Each package comes with 7 sets of 6 flutes individually sealed to provide convenience and sanitary cleanliness. Can't use all 42 in 1 gathering? No problem, store the extras in their already-sealed packaging.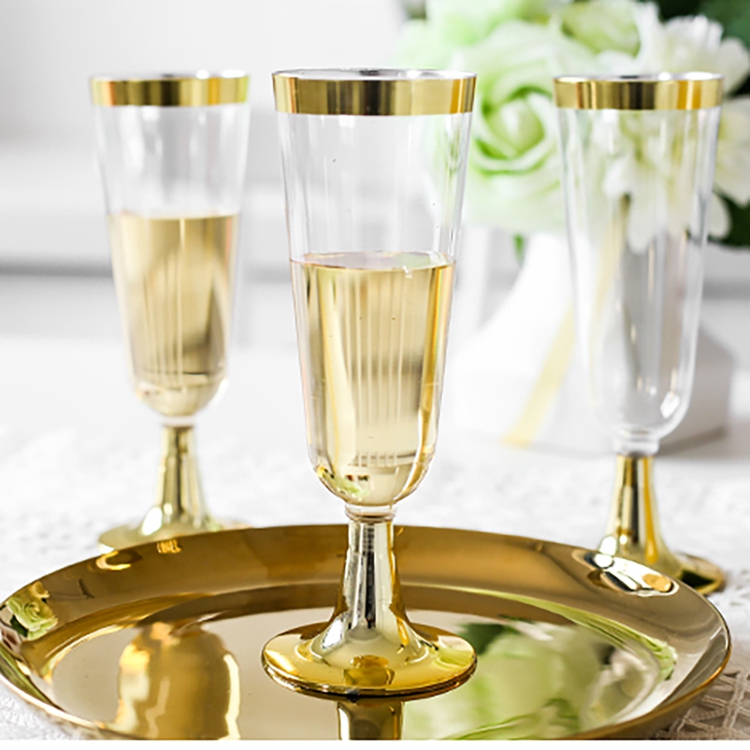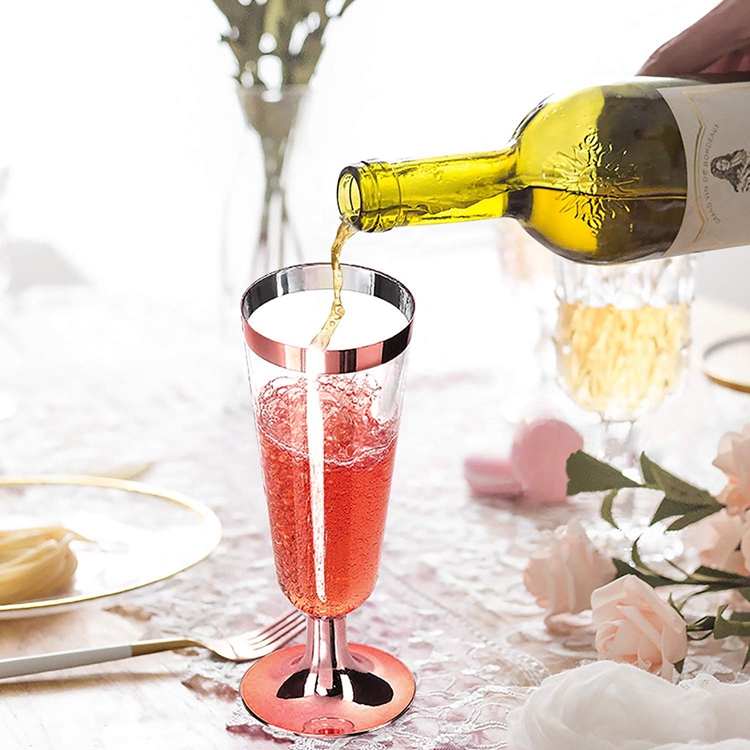 PREMIUM QUALITY - .7MM thickness for durability and resilience.
PERFECT SIZE – Capacity: 5.5 ounce. Multi-use functions make it a practical serving size for any beverage or dessert.
100% MONEY-BACK GUARANTEE - Backed by a 100% guarantee that you are fully satisfied with your product or receive your money back.
GREAT for champagne, sangria, sodas, wine and sparkling wines, cocktails, lemonade, Limoncello, Prosecco, spritzers and sparklers, chocolate mousse, pudding, Jello, ice cream sundaes, parfaits, sorbet and other desserts.